JBR is a nationally recognized jury research firm that helped pioneer the field of trial consulting over 33 years ago. We have consulted on over 1,000 cases across the country.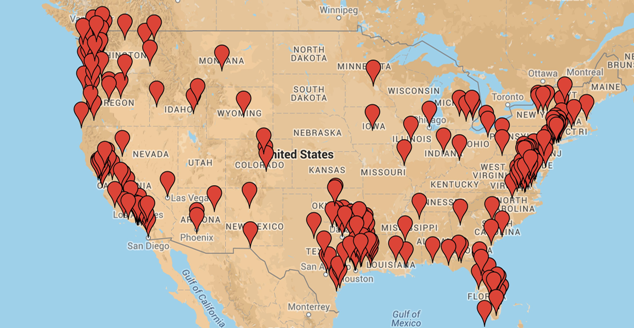 We use the science of persuasion and over three decades of trial experience to help you connect with the hearts and minds of the people in the jury box who will decide your next case.
Now aligned with

for litigation support services, trial technology, and trial graphics services.